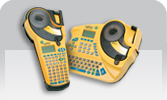 Brady IDXpert
Industry specific starter kits. Get what you need for the job right out of the box.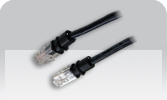 PatchSee Patch Cords
The light is transmitted by two Optical Fibers running through the length of the cables which are bent back at 180° inside the boots.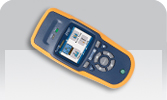 LinkRunner AT provides the answers you need to quickly troubleshoot connectivity problems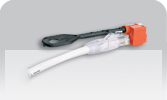 RJ45 Lock-in Device
Secures connections to reduce network downtime, data security breaches, and hardware replacement due to theft.