Line includes locking Wi-Fi access point, DAS Remote, networking and A/V equipment enclosures for virtually every workspace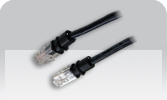 The light is transmitted by two Optical Fibers running through the length of the cables which are bent back at 180° inside the boots.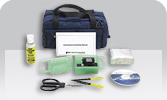 Installation takes just minutes and couldn't be easier. Strip the buffer, cleave and insert the fiber into the Fast Connector. Release the wedge clip...you're done!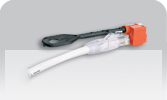 Secures connections to reduce network downtime, data security breaches, and hardware replacement due to theft.