LYNX2 CustomFit Splice-on Connector
Cuts Time, Material, and Labor Costs Associated with Other Connectivity Methods


Low Insertion & Return Losses for Superior Signal Integrity


Complete Connectorization in Less than 3 Minutes

Sumitomo Splice-On Connectors

Customized, on-site field terminations and cable builds at exact lengths are now made possible with the next generation Lynx2 CustomFit« Splice-on Connectors by Sumitomo. The Lynx2 is a fully integrative splice-on fiber optic connector enabling quick, easy, and reliable customized FTTx, outside-plant, and inside-plant permanent field terminations without the shorts, excess slack, and logistic delays of preterminated cables.

The splice-on connector is ideal also for central office, fiber hub/pedestal, and data center applications offering real-time flexibility for quick moves, adds, and changes, repairs, and restoration for minimal downtime. The latest design of the Lynx2 eliminates the crimping process and the use of high priced crimping tools.

The Lynx2 is compatible with all SC, LC, FC and ST style fiber optic connectors, and eliminates the necessity and costs of maintaining an inventory of splice trays and varying lengths of pre-terminated jumpers. Ease of use, elimination of hand polishing and index matching gels, consistent results, reliability, and unprecedented accuracy in connectivity make the Lynx2 the best choice in fiber termination.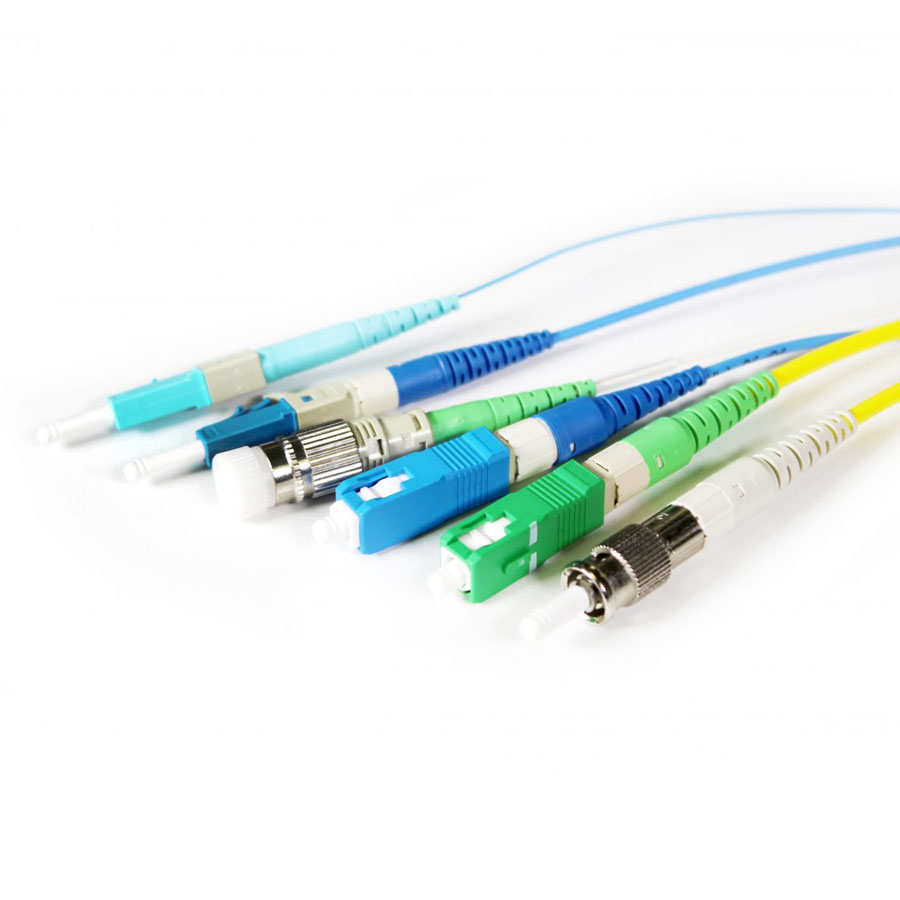 Features

Improved Design for High Density Applications
New 2 Minute Approximate Connectorization for 2 and 3mm Cord; (250 & 900Ám in 96 seconds or less) and removes the need for splice trays
Achieve EXACT Lengths On-Site, without the Risk of Shorts & Slack of Preterminated Cables
Eliminates Logistic Delays of Pre-Engineered Cables/Jumpers
Less Time, Material, and Labor Costs than Other Connectivity Methods
Cross Compatible with all SC, LC, FC and ST Connectors
Consistent & Reliable Results with SingleMode and Multimode Fiber
Low Insertion & Return Losses for Superior Signal Integrity
Compatible with Sumitomo Splicers and Other Brands
Instant Splice Loss Feedback
Prev
1
2
3
4
5
Next
Prev
1
2
3
4
5
Next
Sumitomo Fusion Spliccers When it comes to optical fiber fusion splicers, no other company in the world can match Sumitomo Electric Lightwave for innovation, speed, and performance. The entire industry-leading range of splicers offers quick termination and new standards in heater shrink time. SEL strives for even better standards each day. Like the patented dual independent ovens, for instance, that provide unprecedented speeds and improve splicing efficiency by a staggering 80%.