Contact Us:
A new generation of Wise Components/Datacomtools.com

Datacomtools.com is a stocking distributor of electronic components, low voltage cabling, connectivity products, tools and test equipment. Founded in 1975, Datacomtools.com has never lost sight of its mission, to provide customers with a high standard of service and reliability. We strive to meet our customers' expectations with on-time, quality deliveries. In an effort to continually improve the service level, Datacomtools.com has implemented a Quality Management System that is certified ISO 9001.

Our two stocking locations, in New York and Connecticut; and our fleet of trucks and vans, allow us to service contractors, manufacturers, and end-users in the Metro New York, Hudson Valley, and Southern New England areas. Wise Components has a successful international distribution team that services Europe, Asia, and South America.
Datacomtools.com is a dba of Wise Components, inc.
The Datacomtools.com Advantage:

Experienced, Professional Staff
Project Staging
Local Delivery Fleet
International Logistics and Distribution
Name Brand Franchised Distributor
ISO 9001 Certified Quality System
Directions to our Connecticut Office




Directions to our New York Office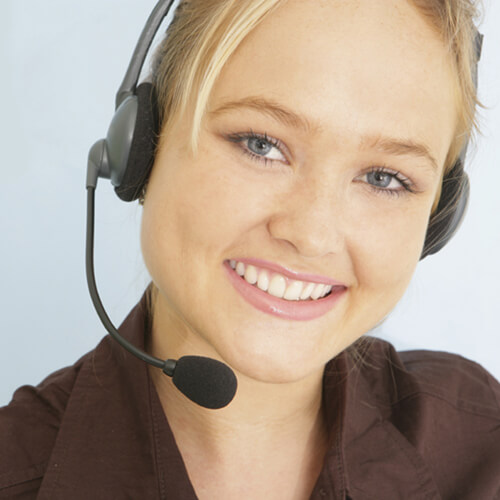 Datacomtools.com
79 Harborview Avenue
Stamford, CT 06902
1-800-543-4333
Fax 203-325-2198

Sales@datacomtools.com