This general purpose Brady label Pinter is ideal for contractors who print around 250 labels per day. It's a portable, rugged and drop tested printer. Ideal for harsh environments and everyday jobs. The Brady BMP41 is the label printer for all of your needs for general id labels to printing labels on Cat 6 Patch panels, terminal blocks, faceplates and patch cords.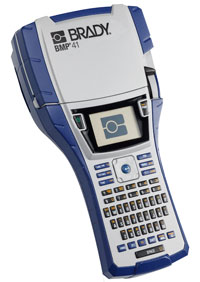 – The BMP41 has the ability to print both continuous and die cut labels.
– Built to be rugged in any environment
– Designed to be Easy
– Engineered Long Lasting Material Quality
– Advanced All-in-One Cartridge System
– This Label printer is built so well Brady is offering a 2 year warranty on it.
Click Here for More info on the Brady BMP41 Label Printer
Brady BMP41 All in one printer Cartridges are convenient and save waste.
 Brady BMP41 All in one cartridges
See below for a wide variety of labeling solutions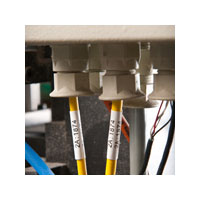 Wrap Around Wire and Cable Markers and Flags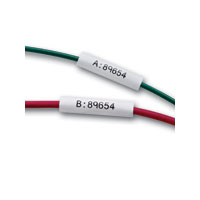 PermaSleeve PS Wire Marking Sleeves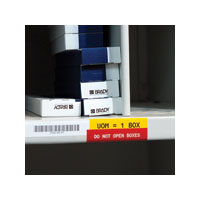 Bin, Storage, & General Industrial Labels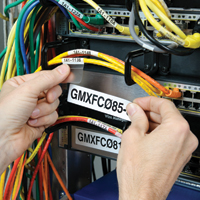 Equipment, Component, Panel, Rating Plate Labels
 Faceplate & Outlet Labels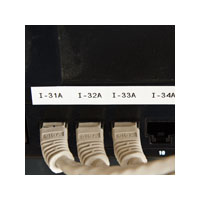 Self-Laminating Cable Markers